10 Chic Outfits for a Courthouse Wedding
For the coming years, micro-marriages, elopements, and courthouse ceremonies will be commonplace. On the other hand, a casual or informal engagement may be just as spectacular as a large wedding with hundreds of guests, which involves selecting the ideal courthouse wedding outfit to enhance your appearance for the momentous occasion.
What to Wear to a Courthouse Wedding
You are welcome to come to city hall dressed in a formal bridal gown. However, you may be limited in space depending on the specific venue, so bear that in mind as you look for your courthouse or town hall wedding dress.
If you are making preparations by yourself, avoid designs with detailed bodices or button-up backs that are difficult to put on.
Courthouse Wedding Outfits
Simple silk or satin gown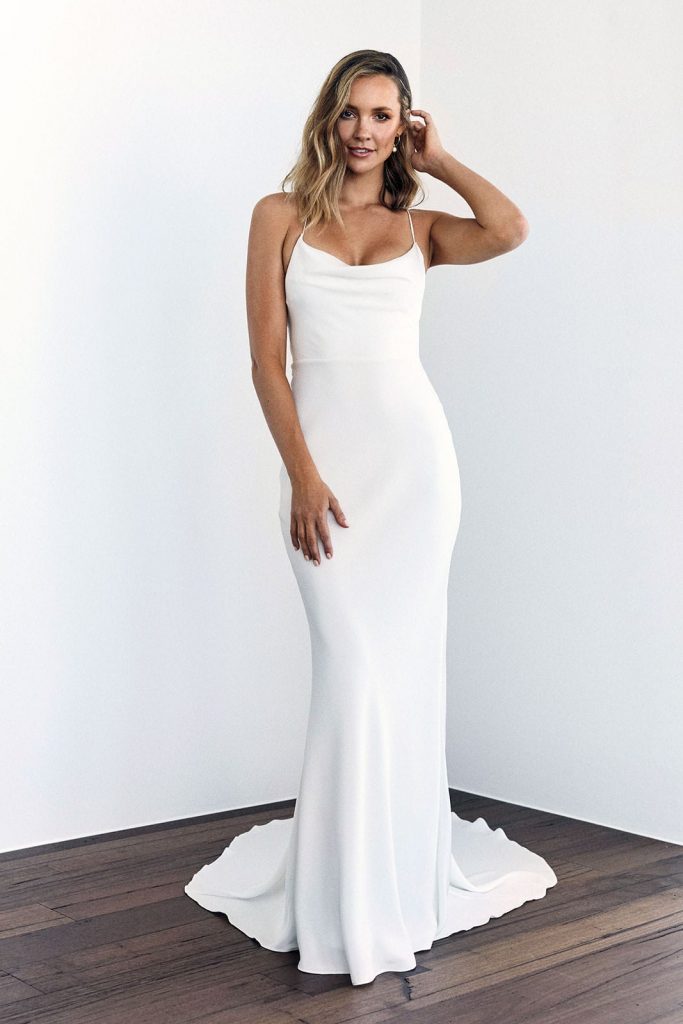 Try checking for a plain satin or white silk gown if you would like a low-key wedding but still want to wear a gorgeous wedding gown. These outfits provide a traditional and charming sense to your big day with their elegant look. You may also dress like a thousand dollars on a shoestring budget.
Blazer dress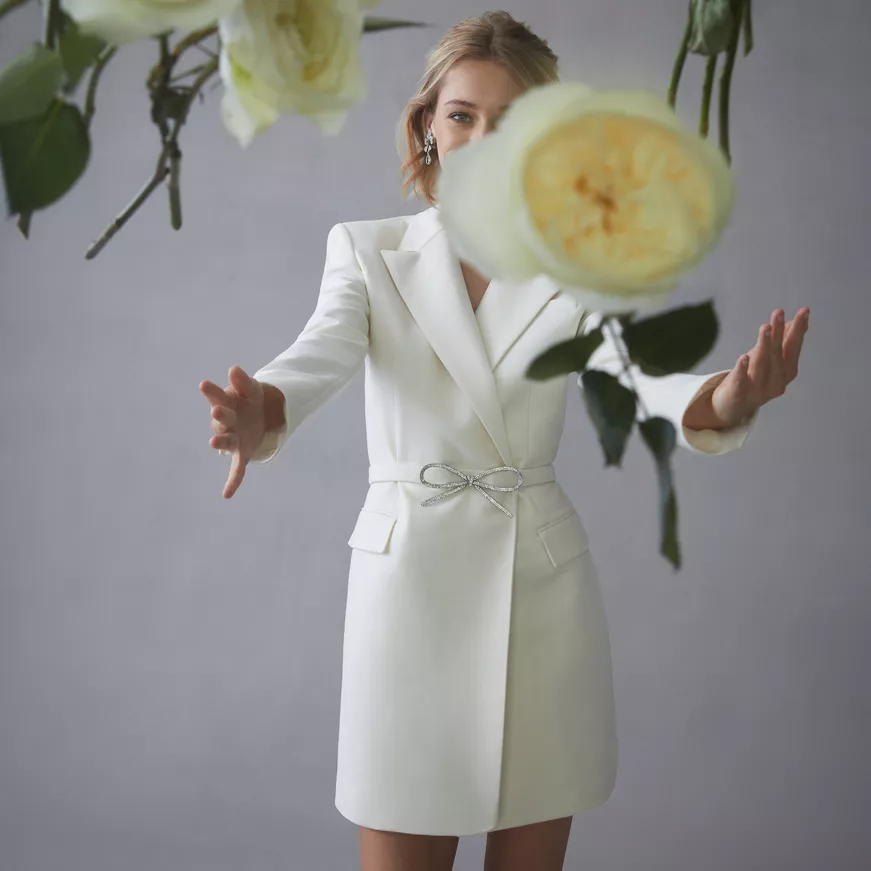 For a courthouse ceremony, a white and stylish blazer dress should be a must. Bring a small bouquet or even just a little stem to round off this ultra-modern and minimalistic style.
White lace dress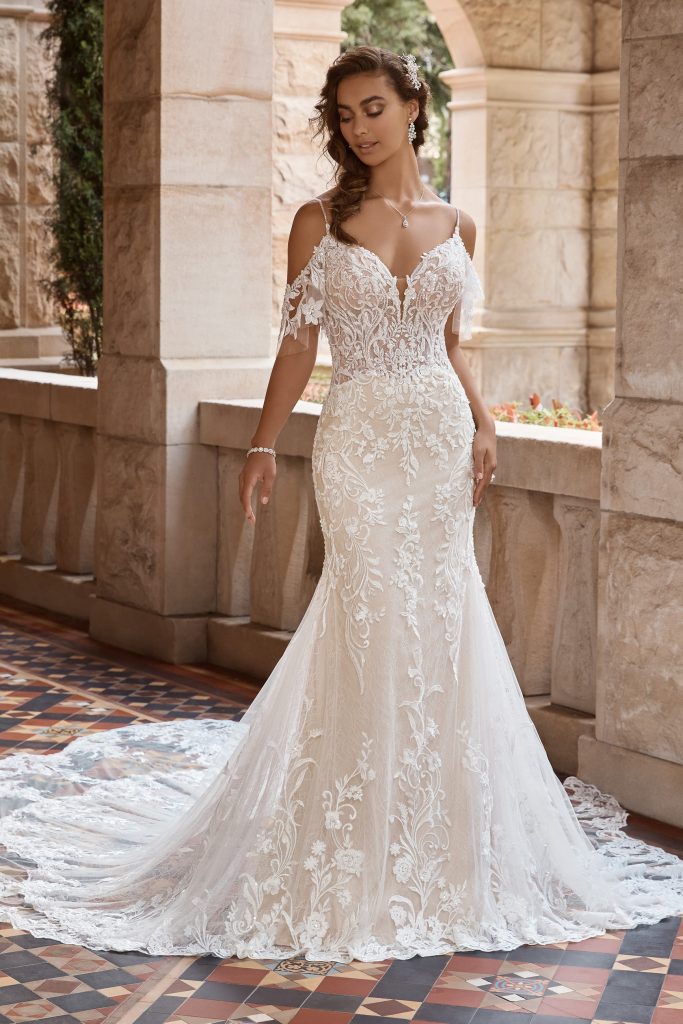 Skip bridal gowns altogether if you're on a limited budget, but instead, settle for a beautiful white lace gown. Not only would you be able to discover something that suits you at either of your favorite stores, but no one will ever be wearing the same wedding outfit as you.
Wedding jumpsuit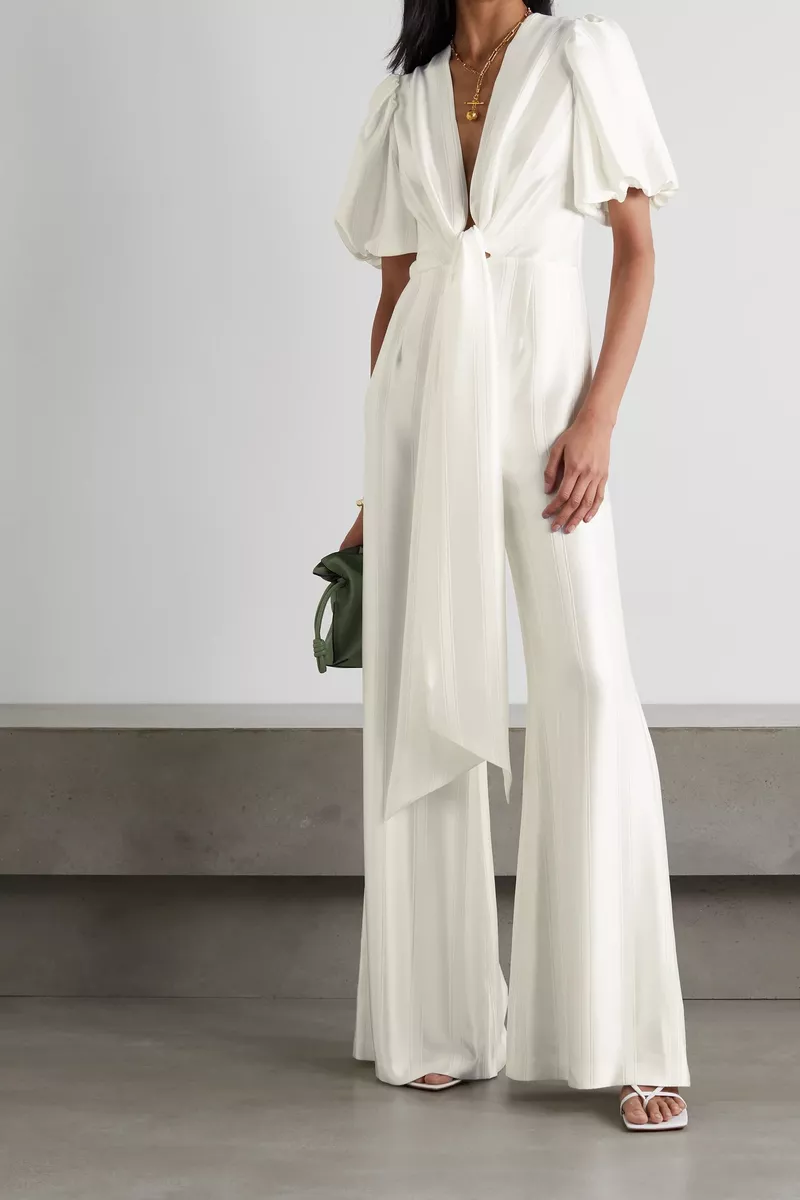 Dresses aren't the only option for wedding clothing. There are several additional alternatives available nowadays, notably the absolute favorite, the jumpsuit. Bridal jumpsuits are trendy and straightforward, radiating an aura of casualness that is wonderful for a courthouse ceremony.
Wedding coat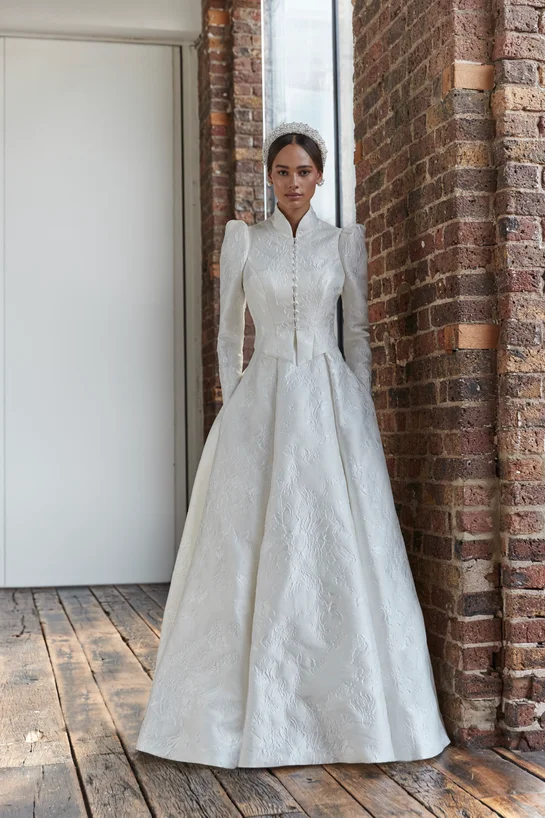 The tiny dress is excellent for a town hall ceremony. A double-breasted overcoat with a bit of clasp feature offers you the sophisticated appearance you seek, while lacy edging along the bottom gives it a very wedding vibe.
Everyday ruffle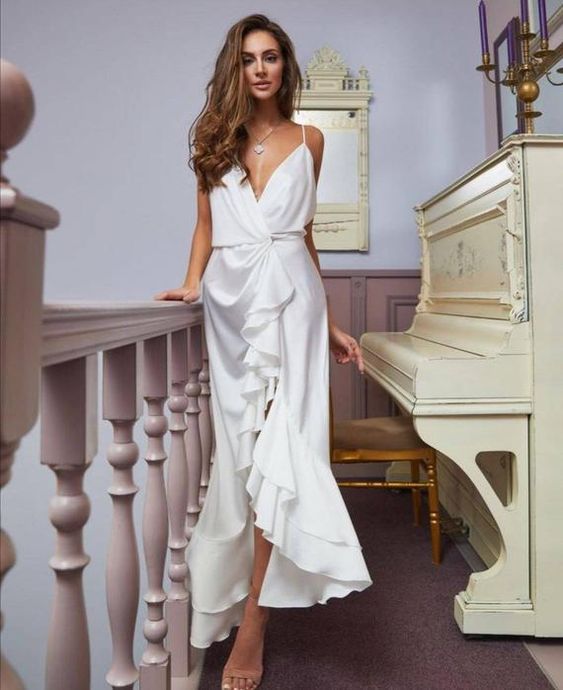 A ruffled hemline and sleeve provide a little something extra to an otherwise plain short dress. You'll enjoy how this timeless style doesn't appear like a standard, one-day-wear wedding gown so that you can dress up in it again and again. The classic and stylish dress will be an excellent addition to your wardrobe for a casual night out.
Bring back the 50's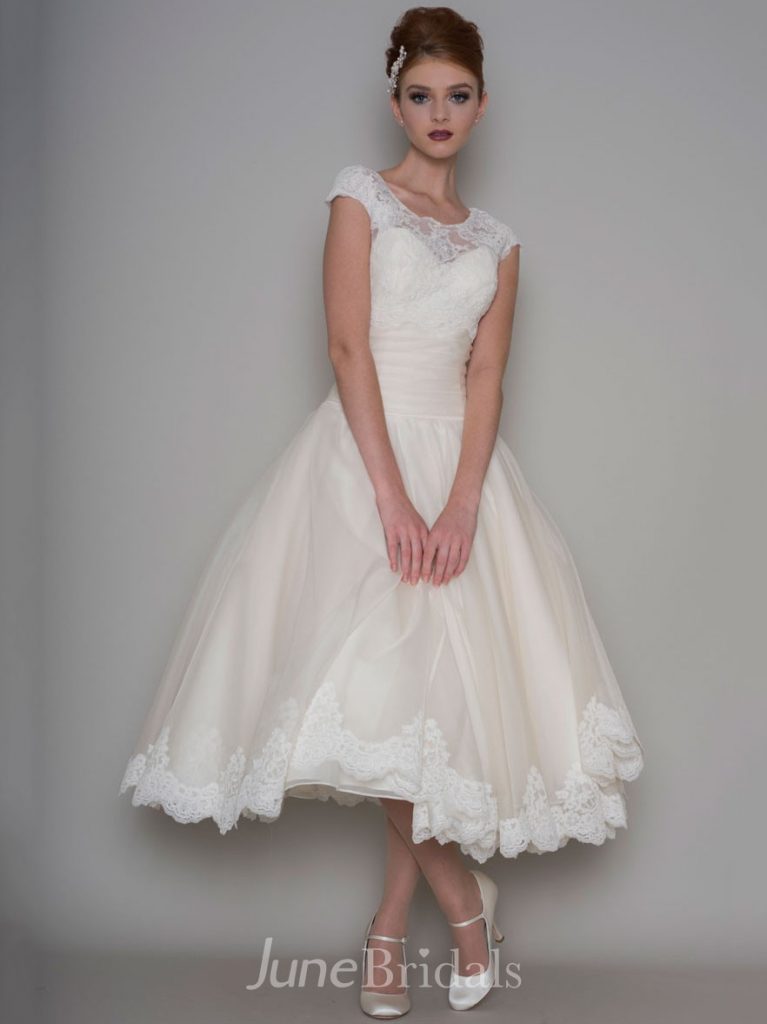 You blessed brides seeking to embrace your inner Elizabeth Taylor are loaded with options when it comes to your gown, with so many of the design features that were fashionable back then on style nowadays. Whenever it comes to a courthouse wedding, go for a dress that shouts traditional, and a stunning open V-back will give a gorgeous midi additional punch.
Trench coat for chilly wedding day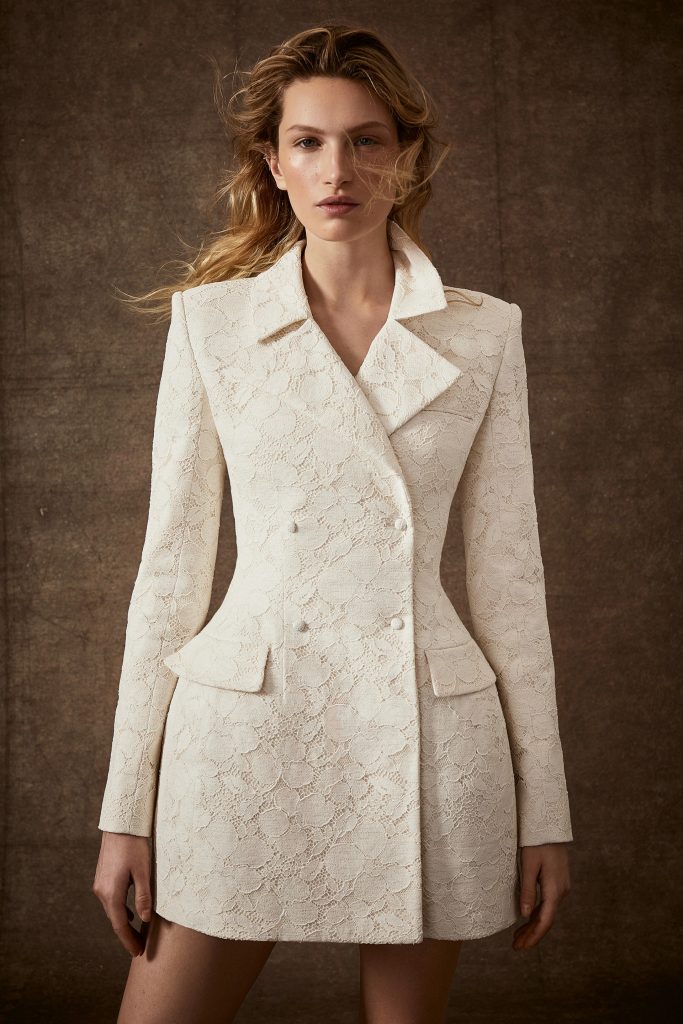 What do you put on top of your courthouse attire? Of course, you'll need a stylish trench coat. Choose one made of light silk or tulle for a fashionable look for the fashion-conscious bride. And, of course, stay warm and comfy on your special day.
Wedding suit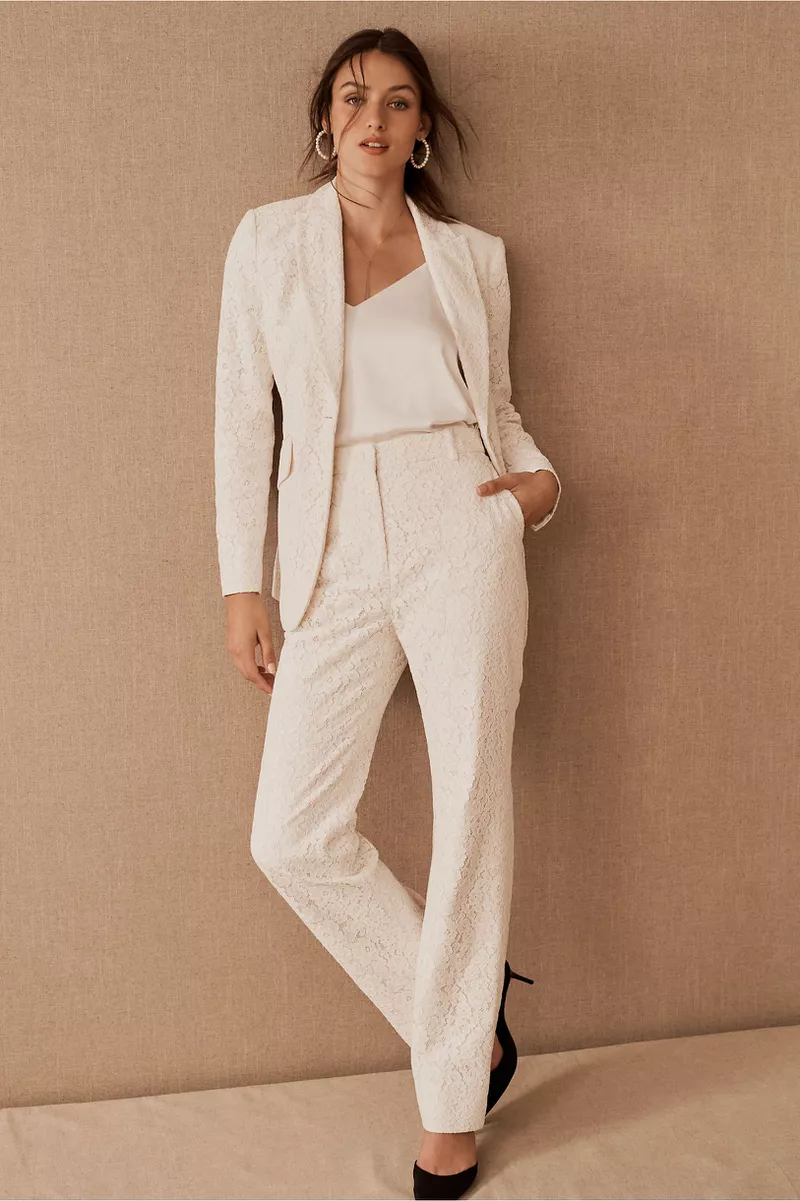 Wedding suits or waistcoats for ladies are yet another excellent option for a formal outfit. Suit jackets are versatile and may be adjusted to your unique style by pairing them with pants or miniskirts. Making things official with a city hall ceremony is serious business—so, if you want to, look like a boss.
Two-piece wedding dress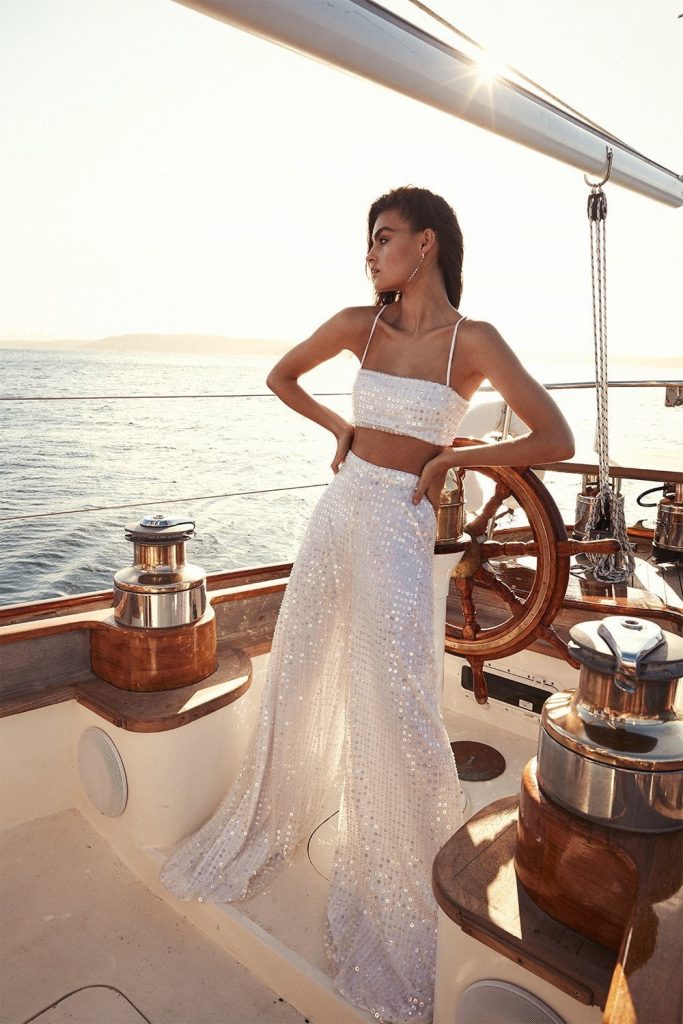 A two-piece bridal costume is an ideal choice for the laid-back bride. Bridal pieces and light materials are great for summertime ceremonies. Two-piece gowns combine a crop top with a long, flowing skirt for a charming and unique spin on the classic bridal dress. There are no clear guidelines when it comes to picking a courthouse wedding dress or other wedding-related outfits, whether you're into the fuss-free element of a city hall wedding. The excitement of an elopement or just trying to be glamorous for your marriage ceremony.